Quick Pitch
Facility Brochure
Stay up to date with the latest clinics, camps & leagues happening in our facility..
Download Today
Pro Shop Deals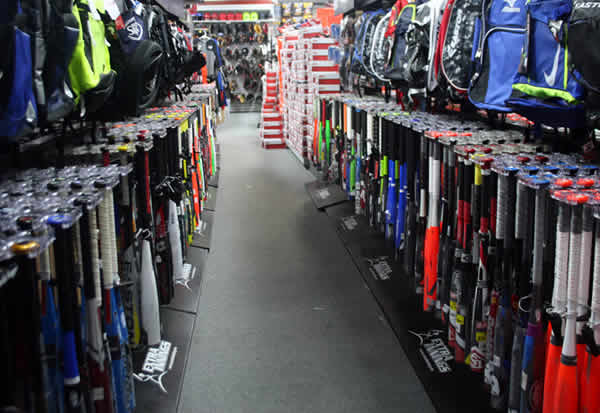 With the new bat regulations going into effect January 1, it is important to understand that all..
Shop Today
Tryouts - Sat. December 16
Our Spring Travel Program will be run by Extra Innings Coaches. We are committed to player deve..
Get Tryout Info