Quick Pitch
Hitting League starts Nov. 7th!!!
The Hitting League is Back at Extra Innings!!! Sign up for the most popular event ..
GET MORE INFO
Pro Shop Deals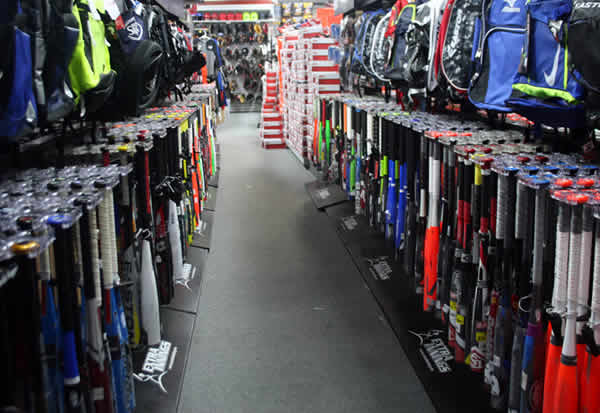 The newest and hottest 2017 baseball and softball Easton bats now available in our pro shop! All..
Shop Today
DEMO Night at Extra Innings!!!
BAT DEMO NIGHT!!! Friday Night, Nov. 11TH, 5p – 8p @ Extra Innings Hanover R..