Quick Pitch
Facility Brochure
Stay up to date with the latest clinics, camps & leagues happening in our facility. Get the ..
Download Today
Pro Shop Deals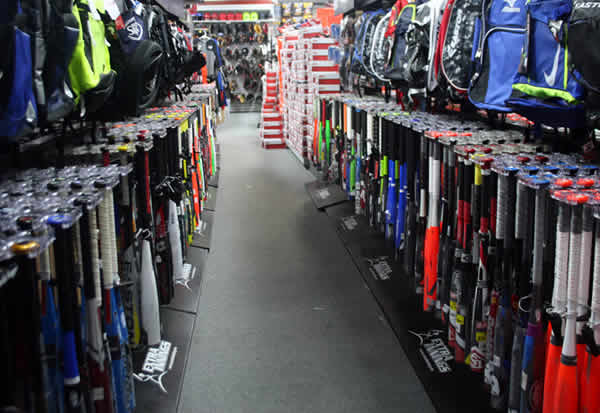 The newest and hottest 2017 baseball and softball bats now available in our pro shop! Alloy or c..
Shop Today
Softball Club tryouts 16u-18u
Morris County Cobras Softball U16/18 Tryouts this Saturday, August 12th Time: 1:00p @ C..