Quick Pitch
Facility Brochure
Stay up to date with the latest clinics, camps & leagues happening in our facility. Get the ..
Download Today
Pro Shop Deals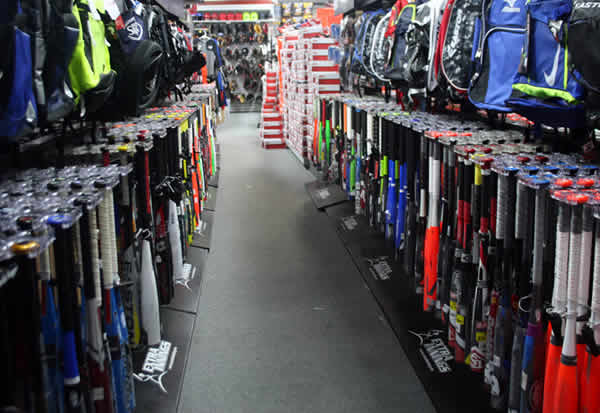 With the new bat regulations going into effect January 1, it is important to understand that all..
Shop Today
Hitting League Starts Nov. 6!
The Hitting League is Back at Extra Innings!!! Sign up for the most popular event of the ye..
GET MORE INFO