Quick Pitch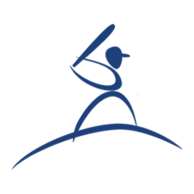 Stickmen Fall Baseball- 10U & 11U Tryouts: July 27, 6p at Extra Innings Hanover (Make..
Click for more info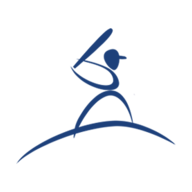 So glad to be back. We appreciate all your patience! Please know our reopening is a fluid p..
Full Note
Fall Baseball
EXTRA INNINGS Fall Ball- Minor & Major Minor- 8/9 year old Major- 10/11 year o..
Click to sign-up