Quick Pitch
Facility Brochure
Stay up to date with the latest clinics, camps & leagues happening in our facility..
Download Today
All Year Long!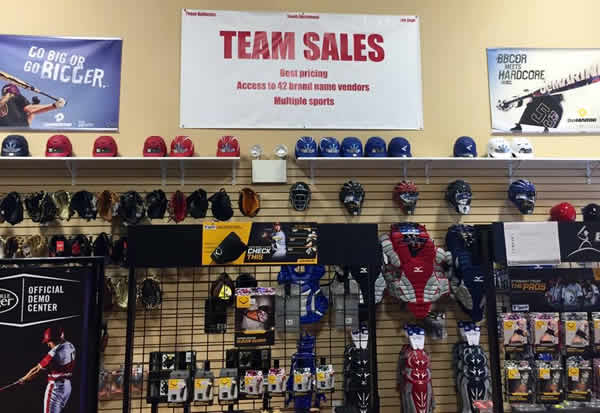 Everything your team needs for Game Day, Extra Innings has you covered! Extra Innings Hanove..
Learn More
Covid-19 Safety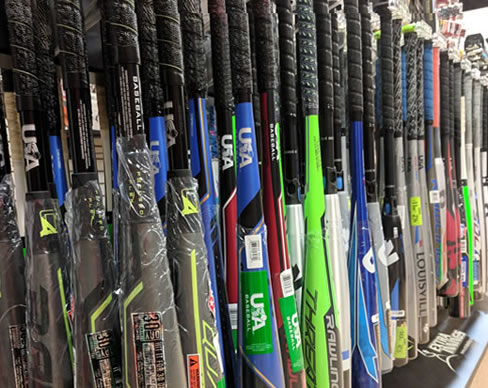 So glad to be back. We appreciate all your patience! Please know our reopening is a fluid p..
Full Note