Quick Pitch
Play Fall Ball
Extra Innings Hanover offers structured, instructional fall baseball leagues starting in early S..
GET MORE INFO
Pro Shop Deals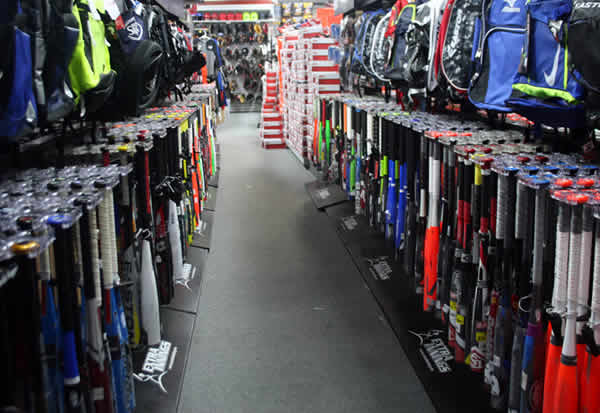 The newest and hottest 2017 baseball and softball Easton bats now available in our pro shop! All..
Shop Today
All Year Long!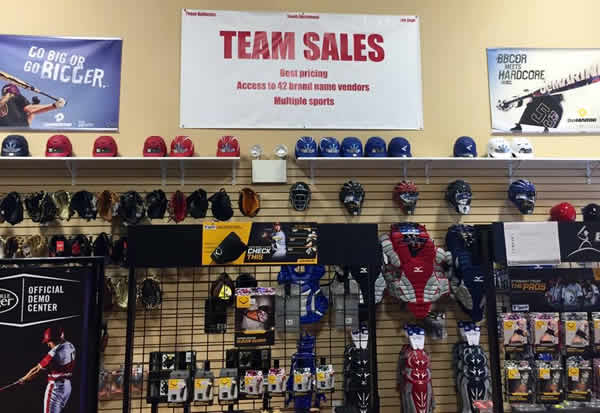 Everything your team needs for Game Day, Extra Innings has you covered! Extra Innings Hanove..
Learn More